Various A/V
2013/14

︎
01.
Live visuals for Pearson Sound at Krakow's Unsound Festival, October 2013.
The festivals 'interference' theme meant that cameras were banned at the event,
so these are just a few stills.
02.
Live A/V with PanRecord's Dalglish at The Heart of Noise Festival, Austria, June 2014.
Also on the bill were Demdike Stare, Ryoji Ikeda, Wolf Eyes and The Haxan Cloak.
heartofnoise.at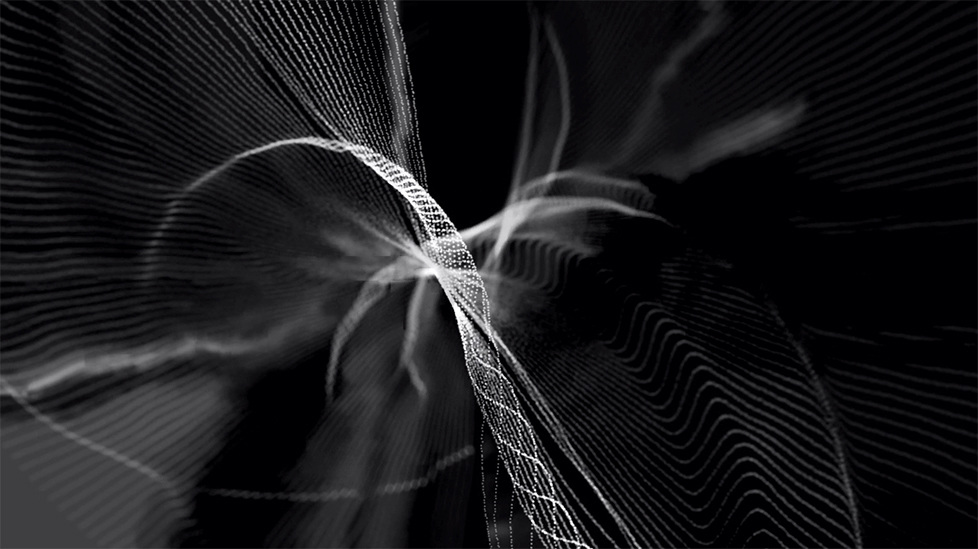 A/V collaboration with Lee Gamble at PAN showcase night as part of
the Southbank Centre's Harmonic Series, London, February 2014.
The line up included new work by Turner Prize winner Mark Leckey and
sound artist Florian Hecker as well as Jarr Moff, Rene Hell and Mat Dryhurst.

︎