Syncsmith


︎

Art direction, brand development and 3D illustration for Syncsmith,
an agency globally providing futuristic, avant-garde electronic sound
design and music to the fashion, film and advertising industries
for client list including BMW, Nike, Burberry and Gucci.


syncsmith.com
I worked closely with Syncsmith to develop an experimental brand which could
reflect the global diversity of the artists and adapt to a range of
genres including neo-classical, techno, ambient and grime.
The result of the deep exploration resulted in a 160 page 'Opus'
as an unconventional brandbook for Syncsmith.
The book was designed in collaboration with GF Smith and uses a number
of their stocks. The final product was beautifully foil-blocked, debossed and
section-sewn by Generation Press, with a press launch coming soon.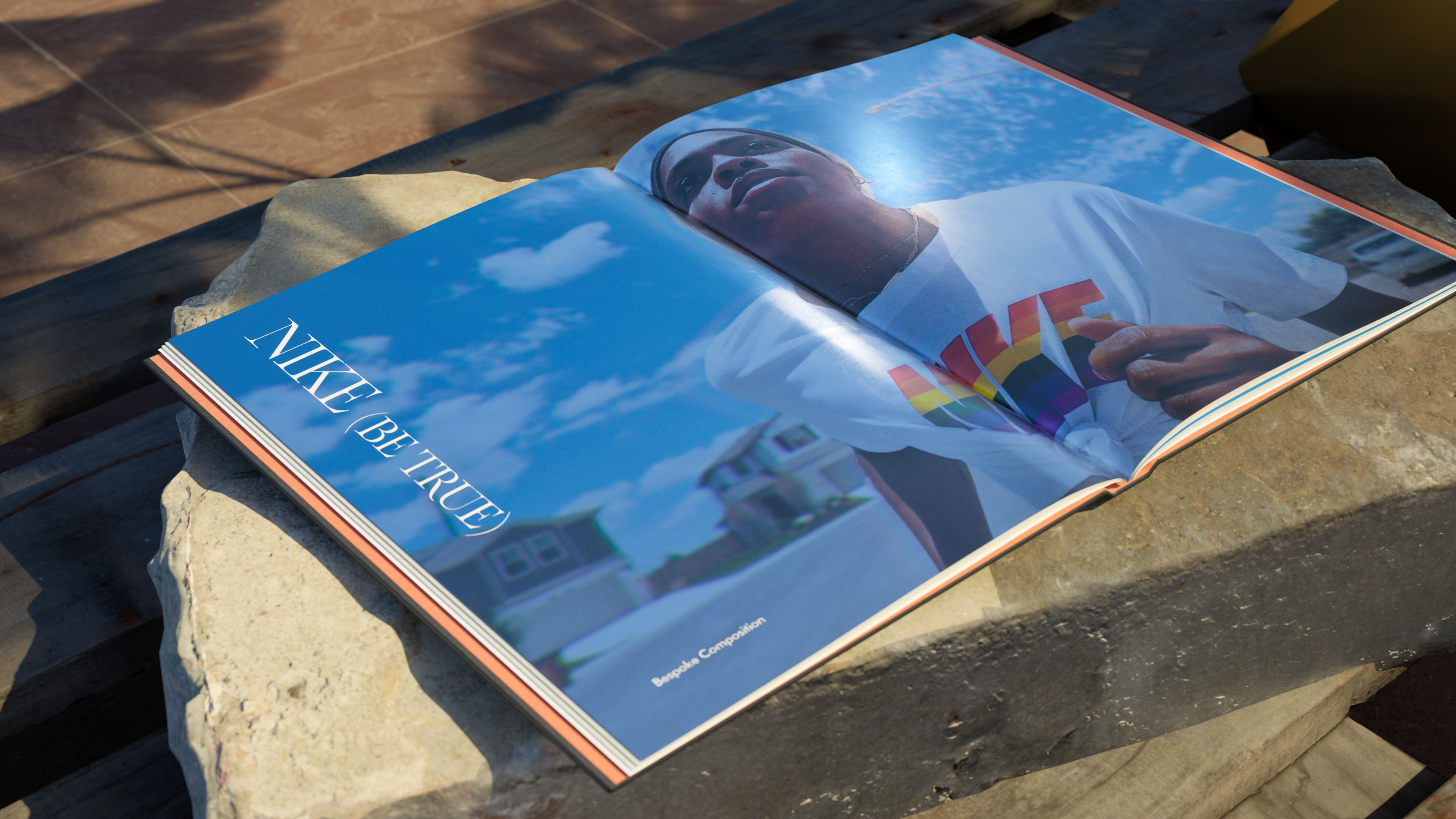 Messaging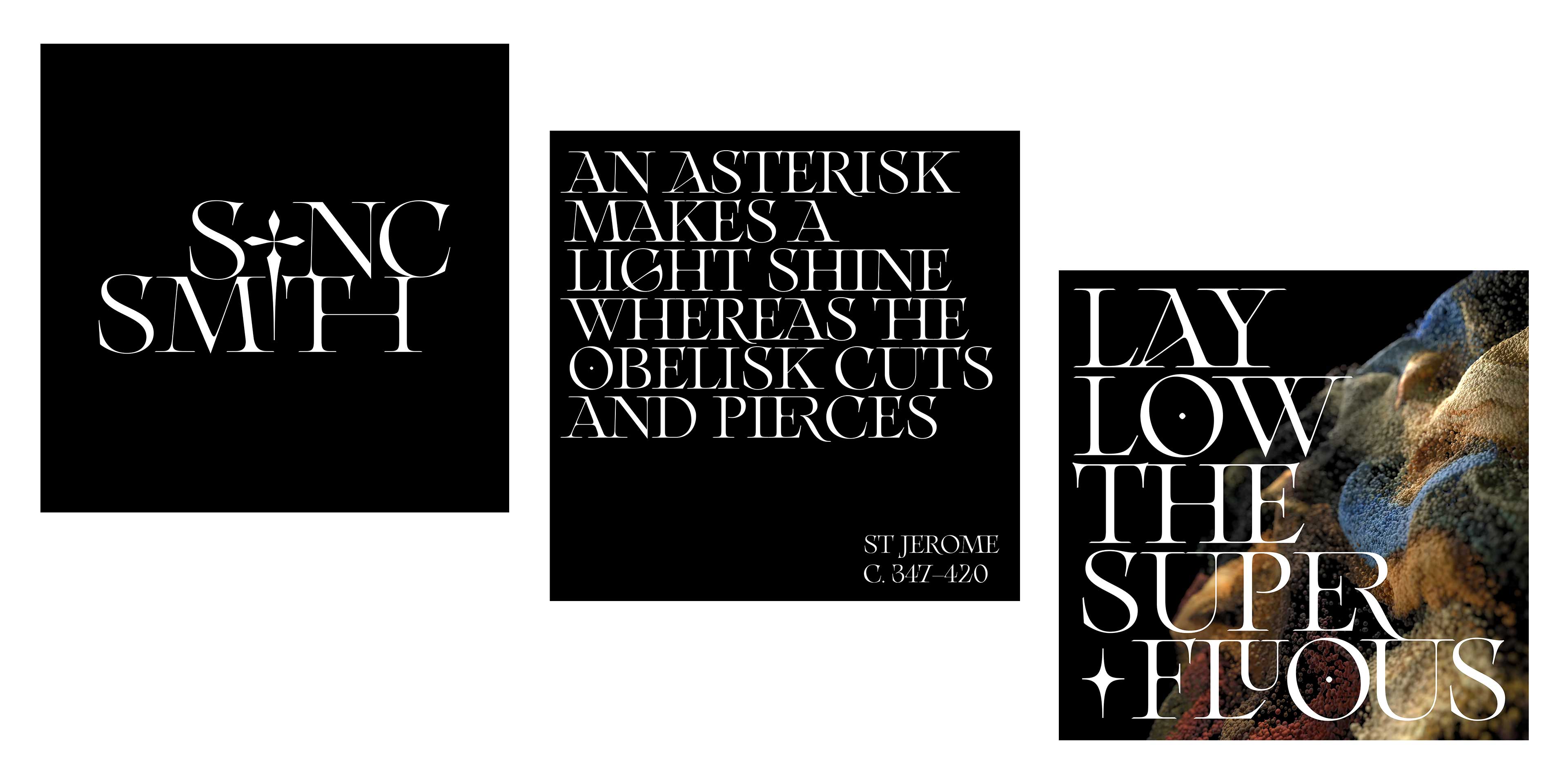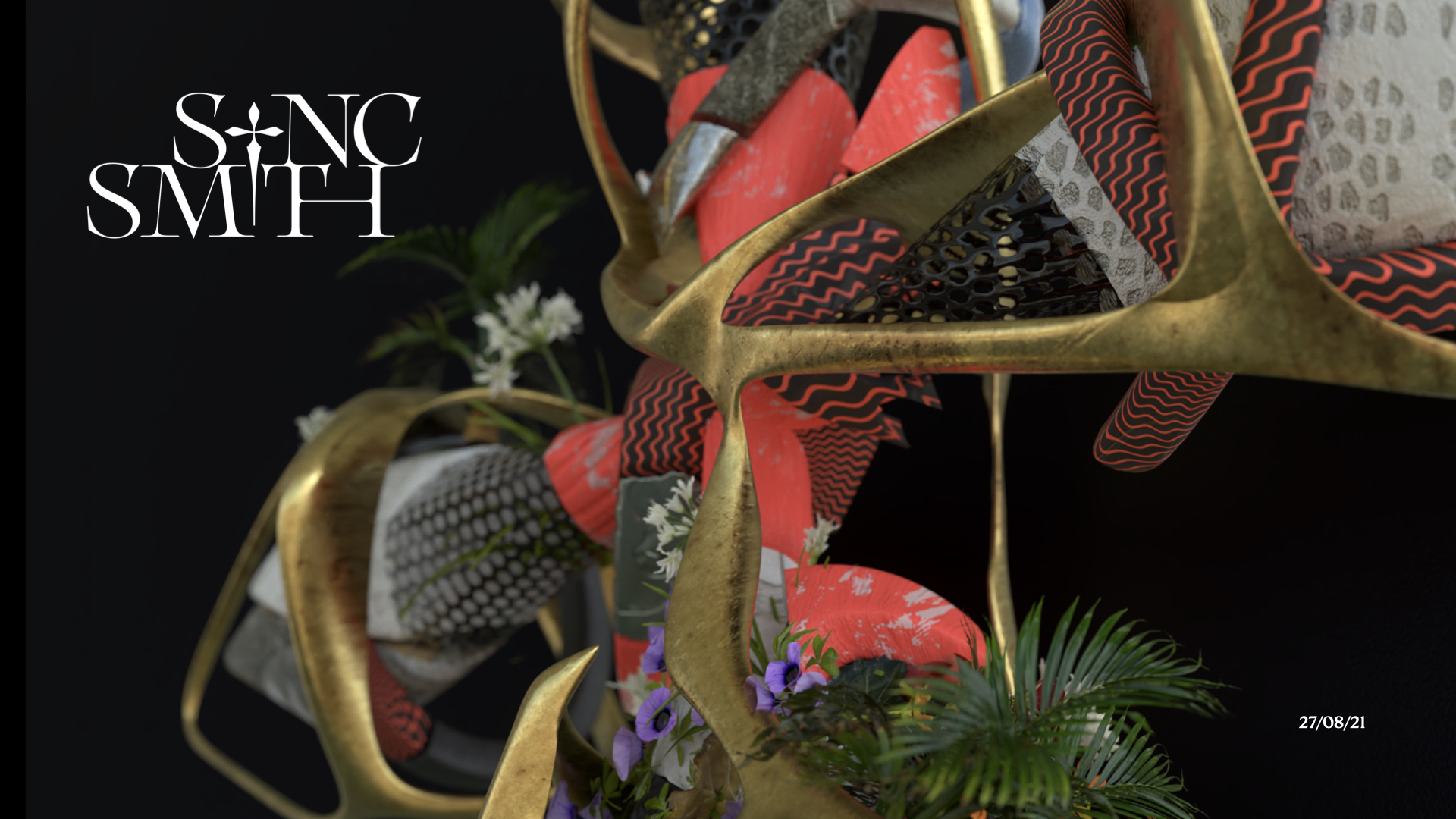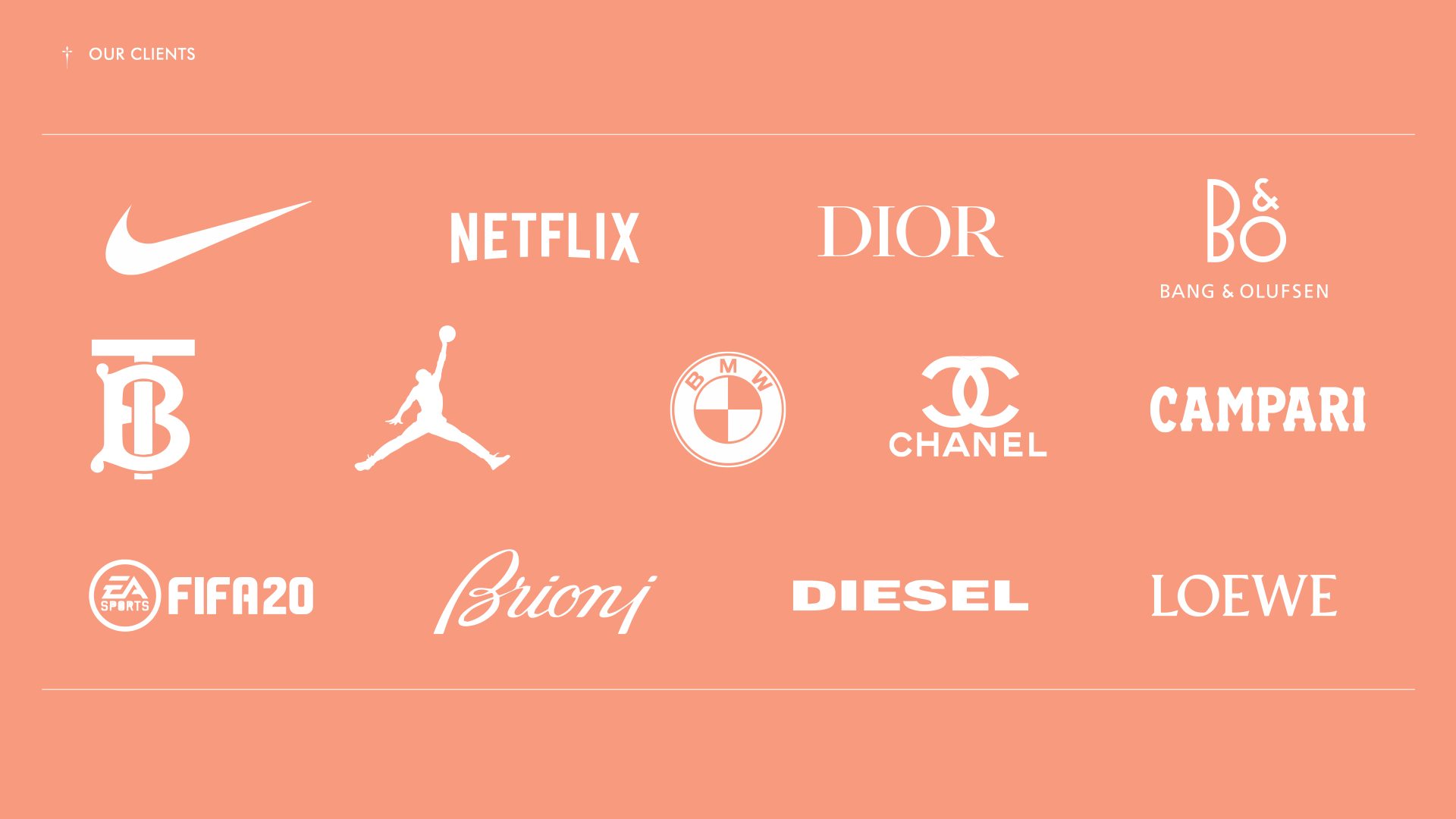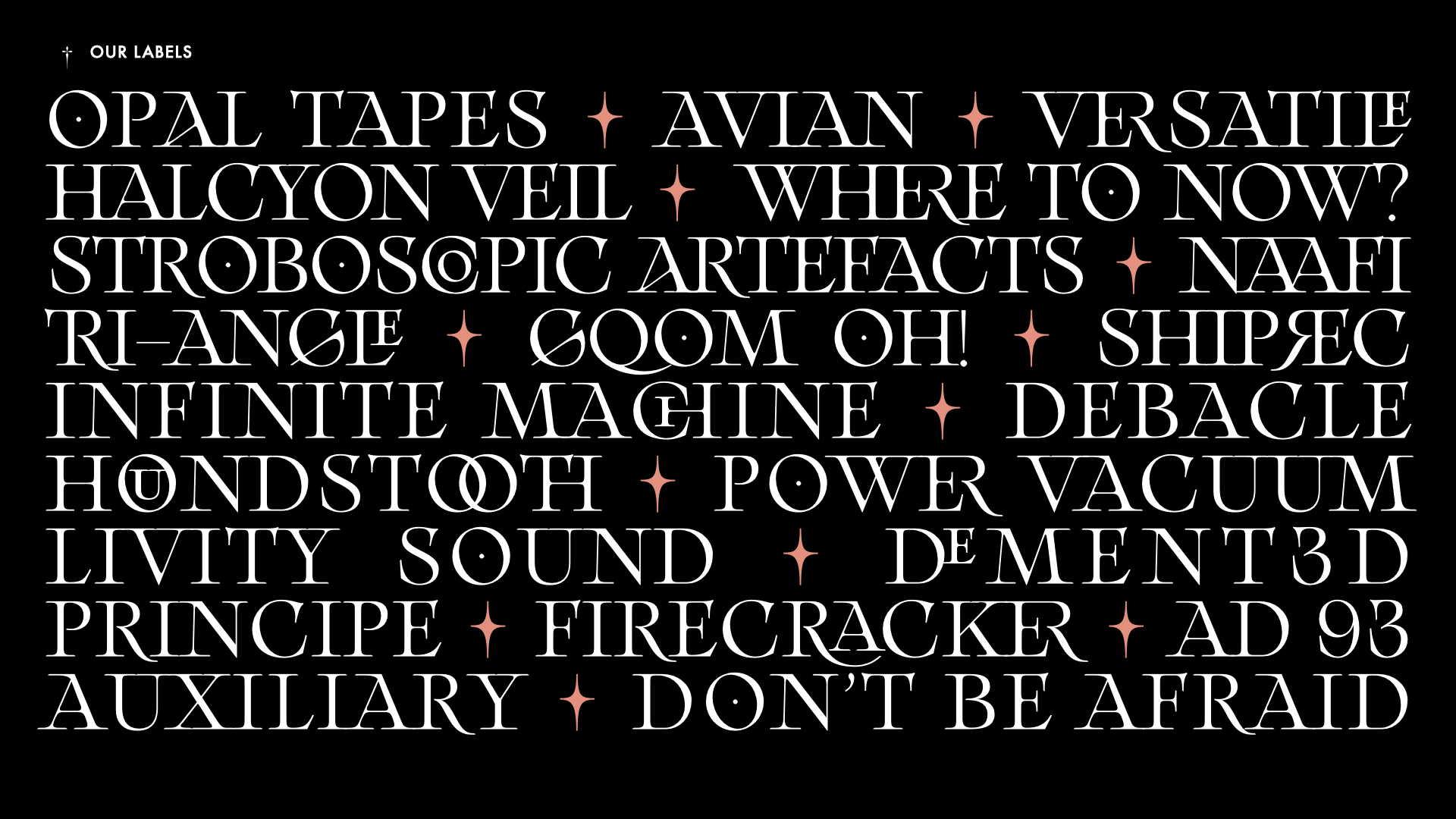 Research & Development